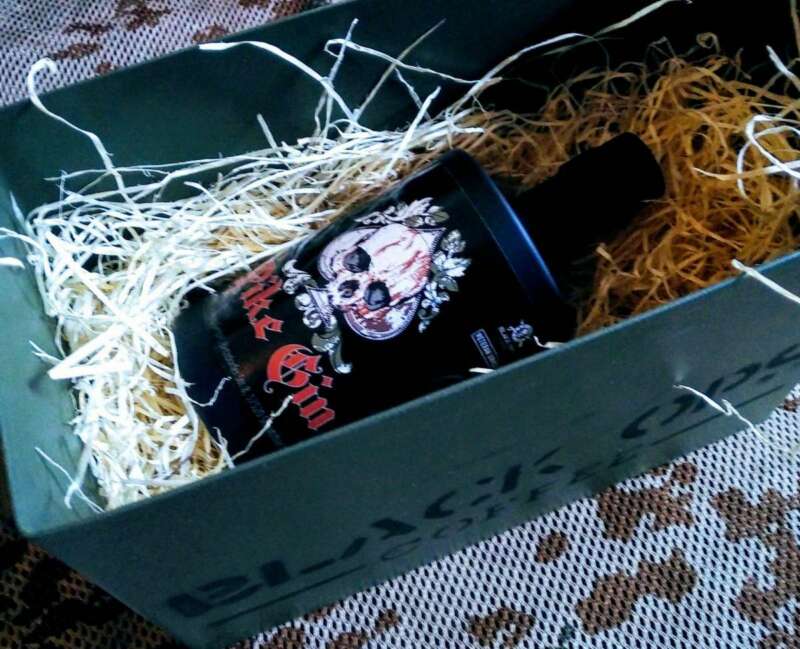 Pike Gin
19,95 € – 39,99 €
Pike Gin (German Dry Gin),
We are proud to introduce our newest addition to the world of spirits – Pike Gin (German Dry Gin). This premium gin is carefully crafted by our experienced team of master distillers to ensure that every drop is of the highest quality.
Our Pike Gin is made from locally grown grains and is a classic gin with a hint of coriander. But what really sets it apart from other gins is our own juniper cultivation, which gives Pike Gin its distinctive aroma.
With an alcohol content of 40%, Pike Gin is perfect for any occasion, whether you enjoy it neat or serve it in a refreshing cocktail. Our custom 500ml bottle in matte black is not only an eye-catcher, but also practical for on the go.
Experience the taste of true craftsmanship and order Pike Gin from Black Ops Coffee today.
Description
Additional information
Reviews (0)
Description
Pike Gin (German Dry Gin),
the high-quality gin from Black Ops Coffee. The classic gin made from juniper with a bit of coriander is now standard at every operator party.
Special features:
the method of production of our alcohol, which is still distilled itself from regional grain.
the own juniper cultivation for the gin
40% alcohol
500 ml bottle of black matte special production
FIRST FROM 18 years!